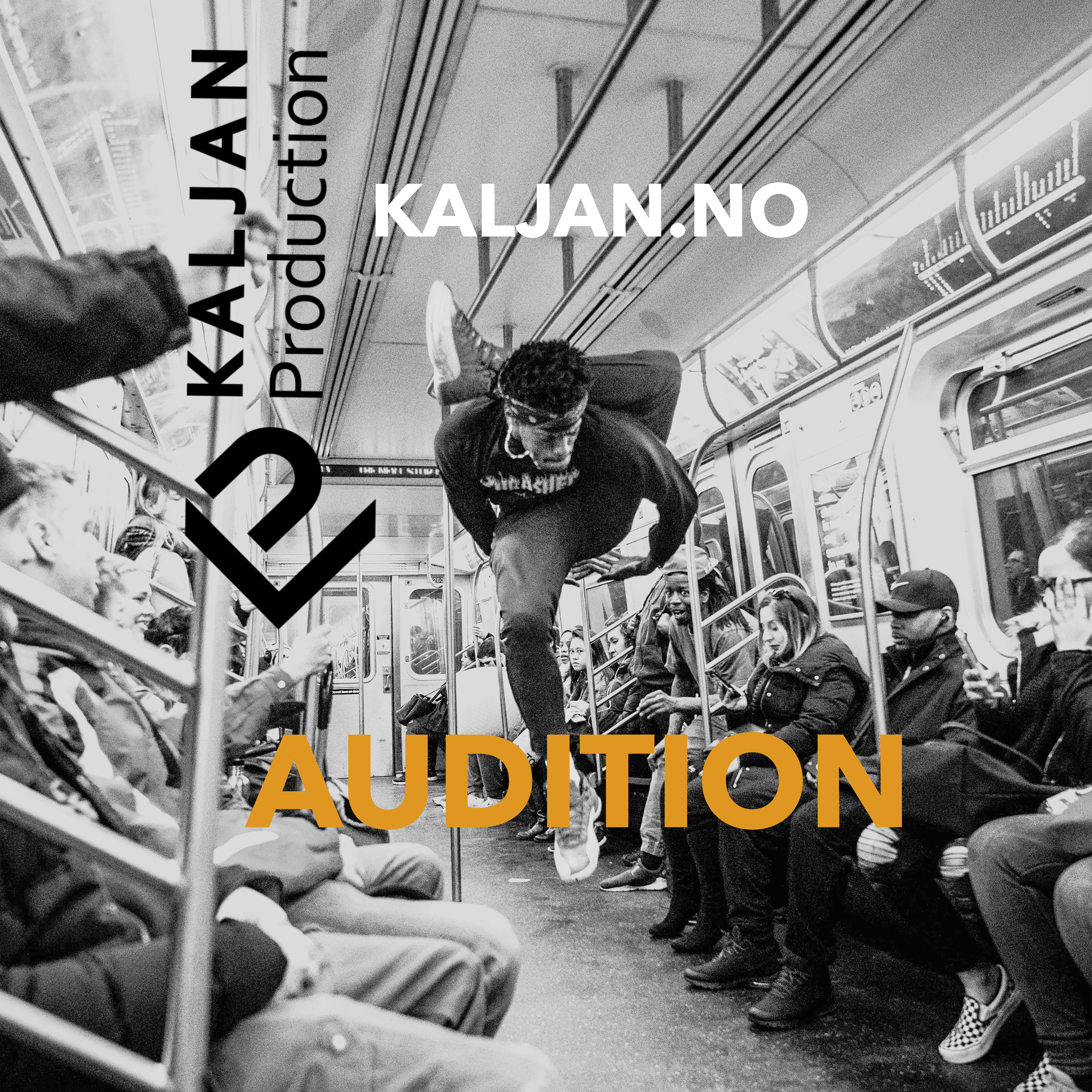 KALJAN Production
Invite you to audition for our
dance-theatre production
SCROOGE
We are looking for:
10 Passionate and talented street dancers who are responsible and ready to commit to a project for minimum a year. Age 18+.
Who love to work in dance-theatre performances.
Who is dedicated and open for new ideas.
Who wants to be part of a new developing company.
Must be highly skilled in hip hop and house styles.
If you are a b-boy/b-girl, popping or locking dancer, who is good with choreography and freestyle, please apply.
Must be available for rehearsals and shows:
Performance: 28.-30.01.2022 in Asker kulturhus
Rehearsals: starts 9.04.2020-18.06.2020 (Fridays 18:00-21:00)
and then from August (schedule to be presented)
Rehearsal spaces: Bekkestua, Asker and Oslo.
*If you wish to audition, but you know Friday´s rehearsals are not suitable for, write a clear message in your email.
Application requirements
Send min 1min of you dancing (video, link) and your CV to
kaljanproduction@gmail.com
deadline 20th of march 2021
After we have viewed your application
you will be contacted and invited to the audition on the
26th of march 2021
from 17:00.
Place to be announced.
Justyna Lichacy
Company manager/choreographer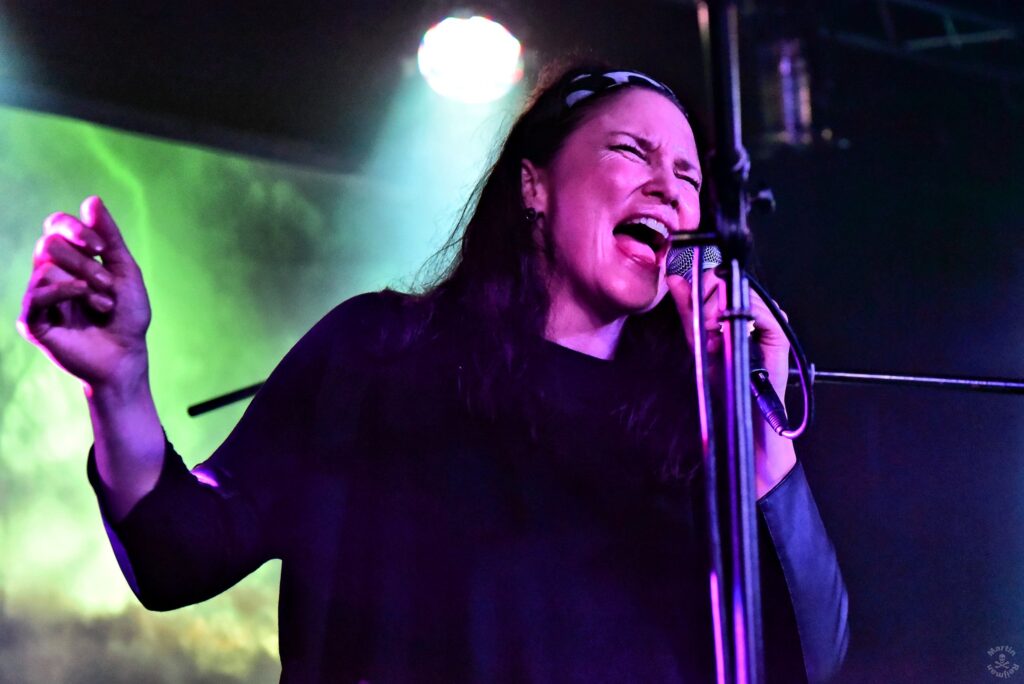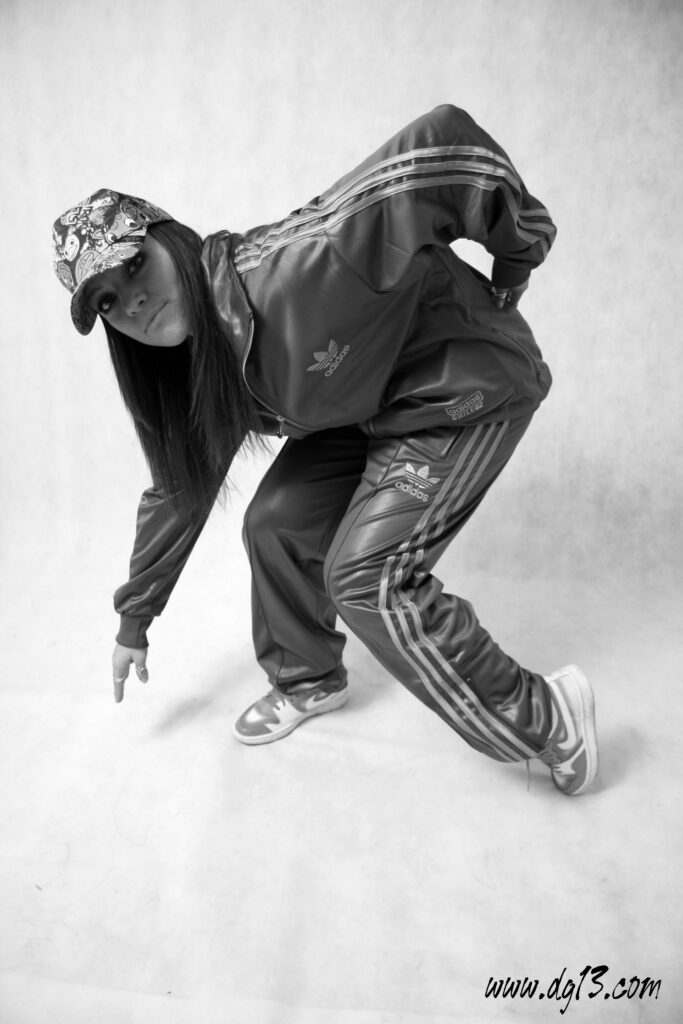 Kaljan Production
It is an international dance company based in Norway, which produces high level professional shows, including dance, drama and projections.

Script, music, choreography and video projections are produced from scratch by our production team, which involves experienced and professional artists who have been working in a dance, music and theatre environment for 20 years or more. Live music on stage, costumes made from wasted materials and unique choreography – these are only few ways in which we express ourselves.
Through our projects we would like to go in dialog with audience about the pollution of our planet, current problems and interpersonal relationships.
Kaljan dance team involves professional dancers with unique styles and high dance skills.
We hoping to introduce our productions in Norwegian, Polish and Chinese dance platforms.