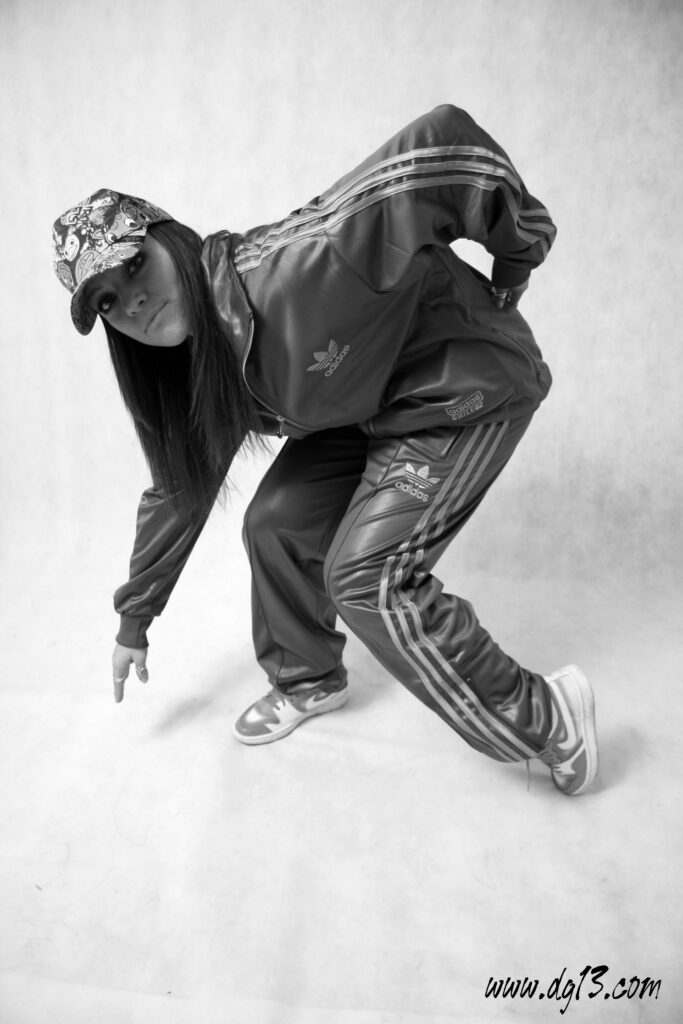 Kaljan Production
It is an international dance company based in Norway, which produces high level professional shows, including dance, drama and projections.

Script, music, choreography and video projections are produced from scratch by our production team, which involves experienced and professional artists who have been working in a dance, music and theatre environment for 20 years or more. Live music on stage, costumes made from wasted materials and unique choreography – these are only few ways in which we express ourselves.
Through our projects we would like to go in dialog with audience about the pollution of our planet, current problems and interpersonal relationships.
Kaljan dance team involves professional dancers with unique styles and high dance skills.
We hoping to introduce our productions in Norwegian, Polish and Chinese dance platforms.